Fished Thursday with twenty-five other boats at NWP#1. Constant action on Hank Brown rigs with ballyhoo. Put six in the box and released another six at the boat. Perfect eating size. Many thanks to a great friend and one of the best fishermen I know for turning me on to dead bait. He just broke me from being a live bait snob.
How easy can it get!
What's for dinner? Perfect eating size, smoked fresh king mack!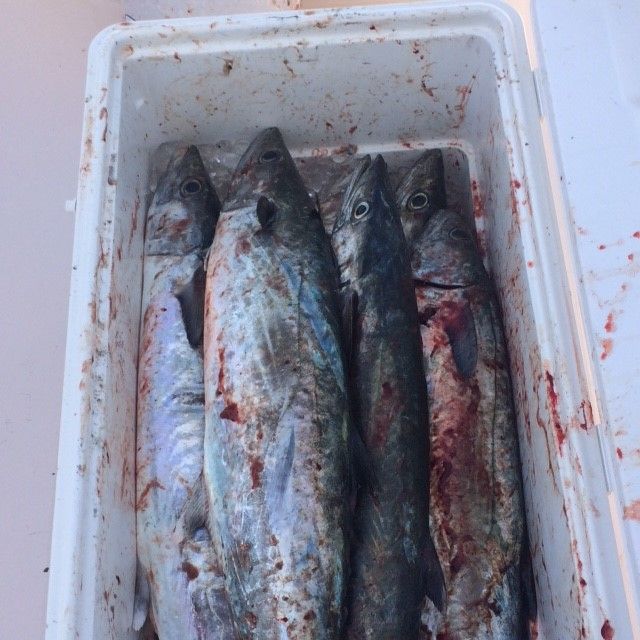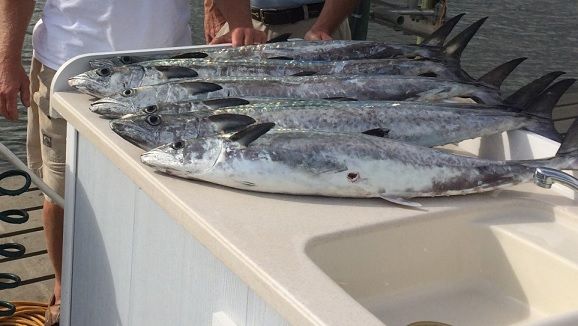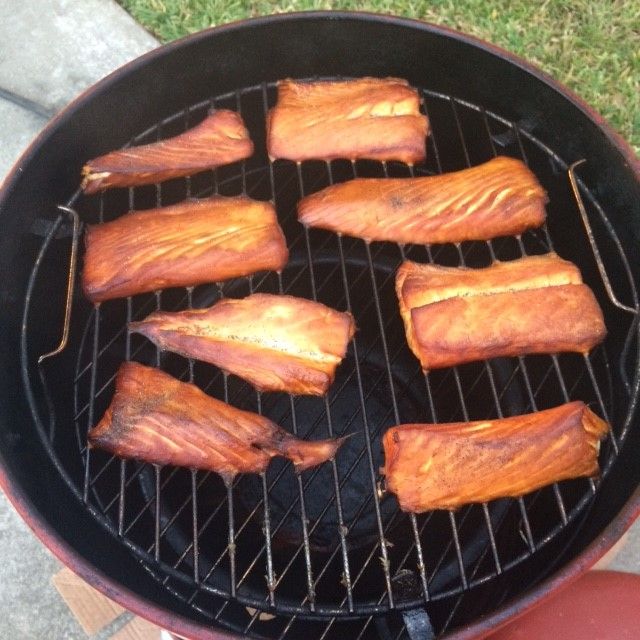 Edited by Rick - 06 November 2017 at 9:33am