I read about this in today's N&O-
I must be crazy for I just don't see the value of research into a WWII era boat that was obviously re-purposed for some civilian function, or for scrap, and somehow ended up left in the shallow waters behind Rodanthe.
I'm sure some of you, besides me, remember all the old boat hulls that protected the ferry harbor at Cedar Island.
http://outerbanksvoice.com/2017/10/17/researchers-rediscover-wwii-shipwreck-in-the-pamlico-sound/
http://www.newsobserver.com/news/local/article179660366.html
I wonder what the criteria is to meet this status?
"The shipwreck was determined eligible for the National Register of Historic Places for its information potential in 2016 through consultations between the North Carolina Department of Transportation's Archaeology Group and the State Historic Preservation Office."

I guess all those old junk cars on Core Banks missed their opportunity to be listed on the National Register of Historic Places!
ssshhh... There's an old pile of '40 and '42 Willys parts behind the barn where my father took two to make one good beach buggy. On second thought, maybe I can apply for a grant to "study" the historical significance...think I can somehow wrangle getting a little money included for "storage and protection" of the "finds of significance"...barn repair money would be nice.
It just seems that there has to be a better way to spend that money.
...after twenty years of fighting the entrenched against fisheries reform, maybe I've become too cynical.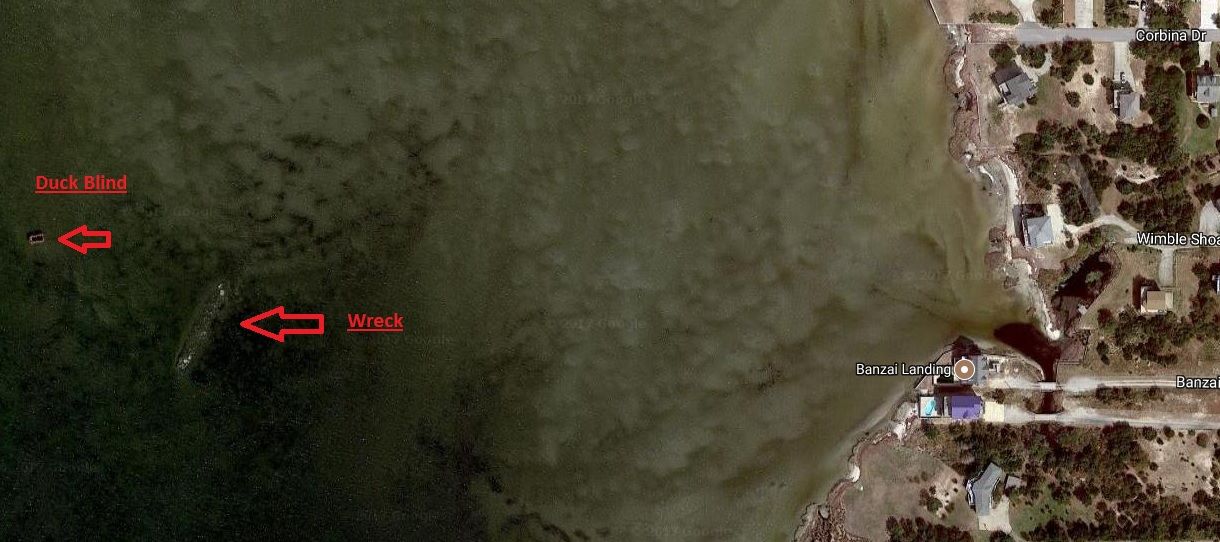 Edited by Rick - 24 October 2017 at 12:33pm